Ok, so I've been promising you guys hoodie bags, and I've been a bum and haven't delivered, but today they're up and ready to be seen and (hopefully) bought. What isn't up yet is the glass phone charms. About three or four years ago, I used to make glass phone charms for fun. I thought I could make money off of them, but i didn't have the audience to make it, so I just put them away in a closet at my mom's house. Well, she reminded me that I have them, and I showed them to Woof, and she agreed we should put them up. Five days before they go up we've sent pictures of three of them to
Kate n' Kaboodle
to give away! Here are the pictures: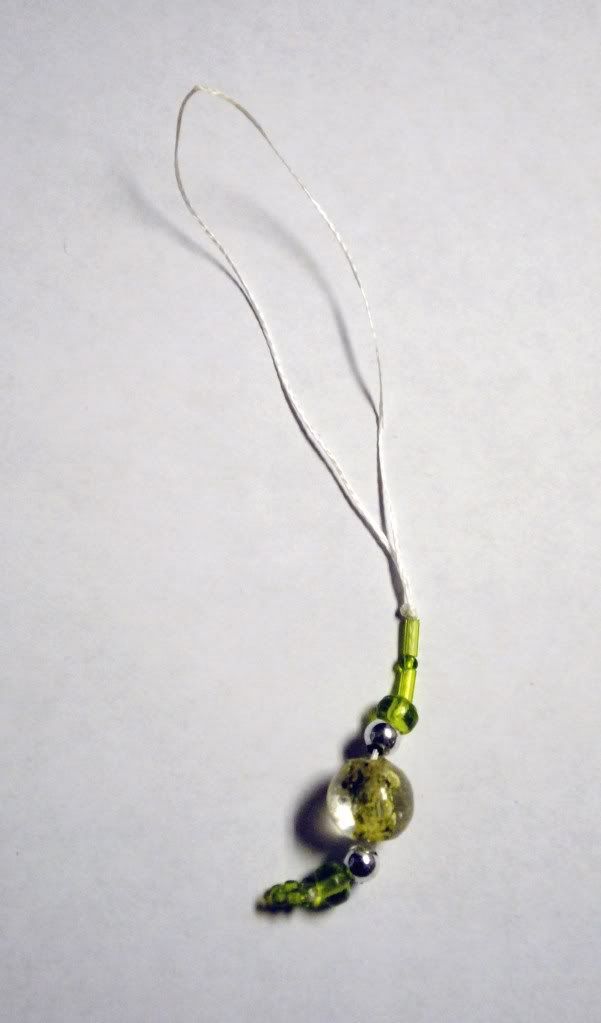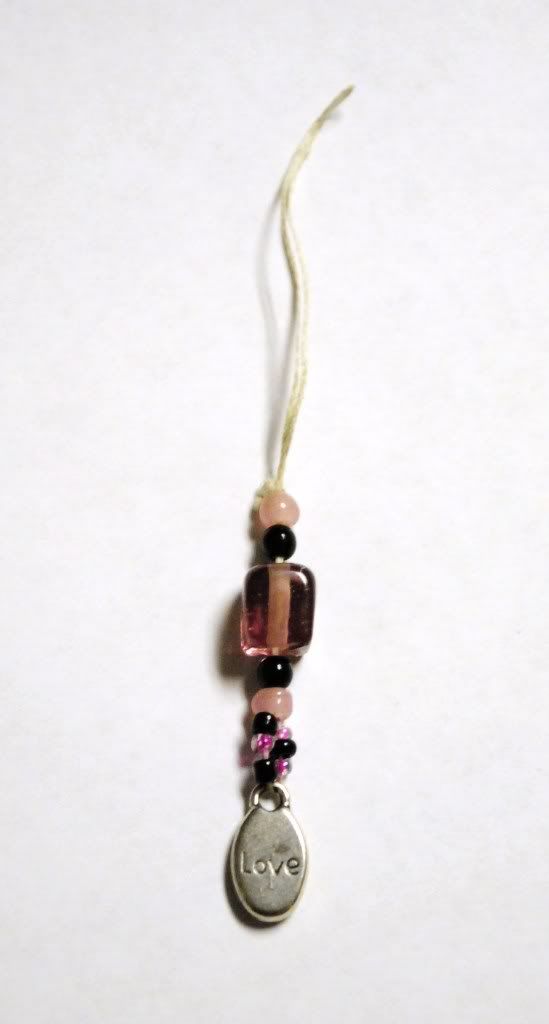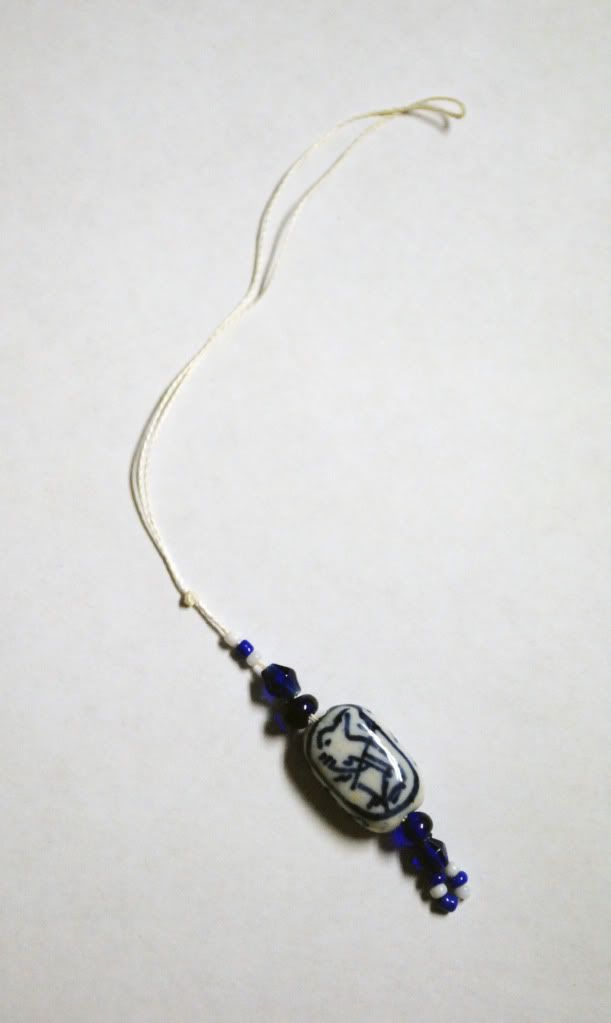 Those are up for grabs (all three!)
here
. Enter today for a free charm!
Also, we took my modeling photos and put them into the page for our hoodie bags! Here's
one
and here's
the other one
. Go look, tell us what you think (even if it's bad)!
It's too hot to type anymore. I'm going to lay down and look pitifully at Woof for a while.
Love always,
Mew